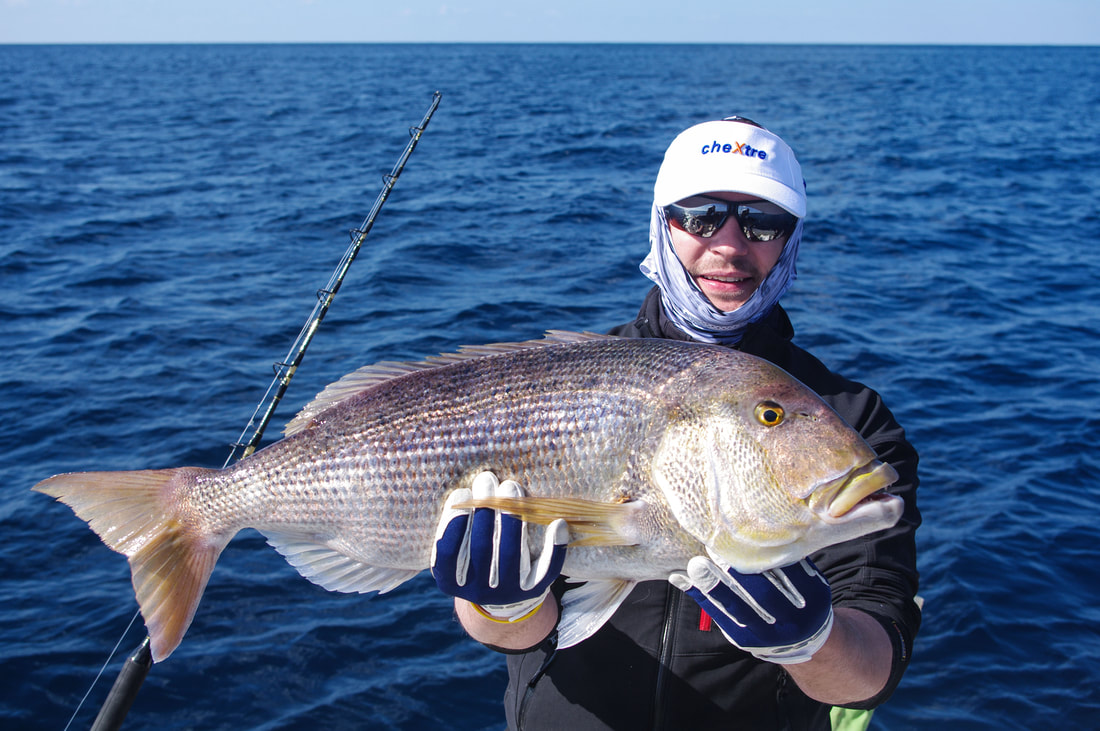 Starting from 2019, our team design and plan new and adventurous trips to some other Italian regions, and their best fishing spots.  Thanks to our always growing network and expertise about fishing in the Mediterranean Sea, each fishing itinerary comes with a hand-picked local specialist and a certified guide from SicilyFishing team in order to provide unforgettable experiences as we love to do in Sicily.
​
Thanks to Fishing Italy it will be possible to book the most particular experiences available for fishing in Italy. Fishing in Sardinia, Fishing in Calabria, Fishing in Puglia, Fishing in Tuscany or fishing in Campania are just some of the options available.
The fishing techniques, will range as for Sicily, from Bluefin Tuna fishing, to live bait trolling, Big game, Jigging and all the most productive techniques available for the Mediterranean Sea.
Apart fishing, is known that Italy has many differences and every place has its particularities on the famous sights, on the crazy food and wines, on natural attractions, the history or just the people. This is something that our certified National guides would highlight in the best way during your trip in Italy.
Please ask us here if you are interested on a fishing trip in Italy.