This late September was a successful one. Last fishing sessions went very good. Fish are there in good numbers and this promises a great Autumn-Winter season for fishing in Sicily.
One of the techniques we particularly like in these waters, productive when practised in the right period and with correct bait, is live bait trolling, already described in this past article. This technique could also be considered a Deep sea fishing in Sicily, as is usually take place at -40m or deeper.
Target fish are usually Dentex, Amberjack and many species of grouper. Bluefin tuna or other species can always bite fishing with live bait.
Fishing in October
October and November are great months to find the right live bait, which is also a fun activity to do early in the morning if you don't mind about waking up early during your holiday in Sicily. It is anyway possible to skip this part and jump on the boat when the live baits are already in the live tank, a couple of hours sleeping later! 😀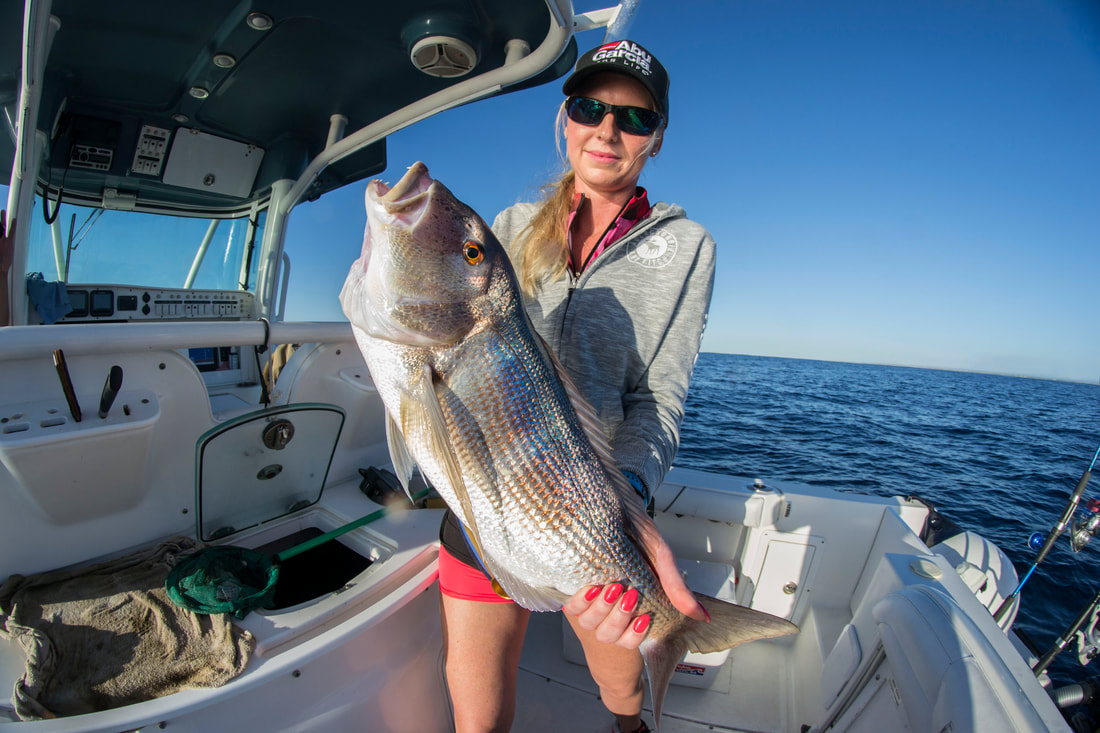 On the last fishing sessions, James first, Mandy and Sebastian after went fishing in Syracuse area with us this week. Apart from the good fishing visible on the pictures, we had really great moments aboard. Good weather and some interesting activities, after fishing, filled those perfect days.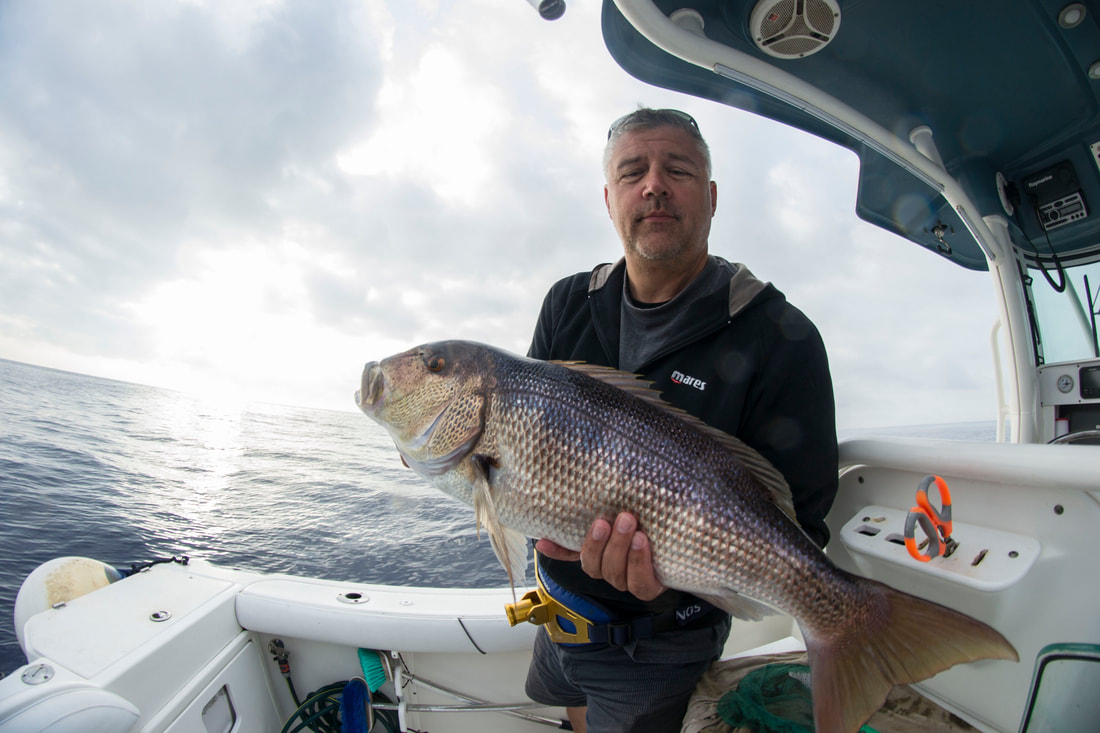 ​Extra activities on a fishing trip
In many places of Sicily, including fishing in Siracusa, some activities are possible after the deep sea fishing session or during a 3-day fishing trip.
One of them is jumping in the water to catch an octopus with barehand. Barehanded Octopus fishing. This is a family knowledge, a bunch of skills about spotting and catching octopus in their shelters, passed from my father, that I try to teach to my guests. Barehanded octopus fishing takes place from 1m to 4m of waters, in the daylight. Snorkelling gear and wetsuits are always available. It is always possible to catch and release them.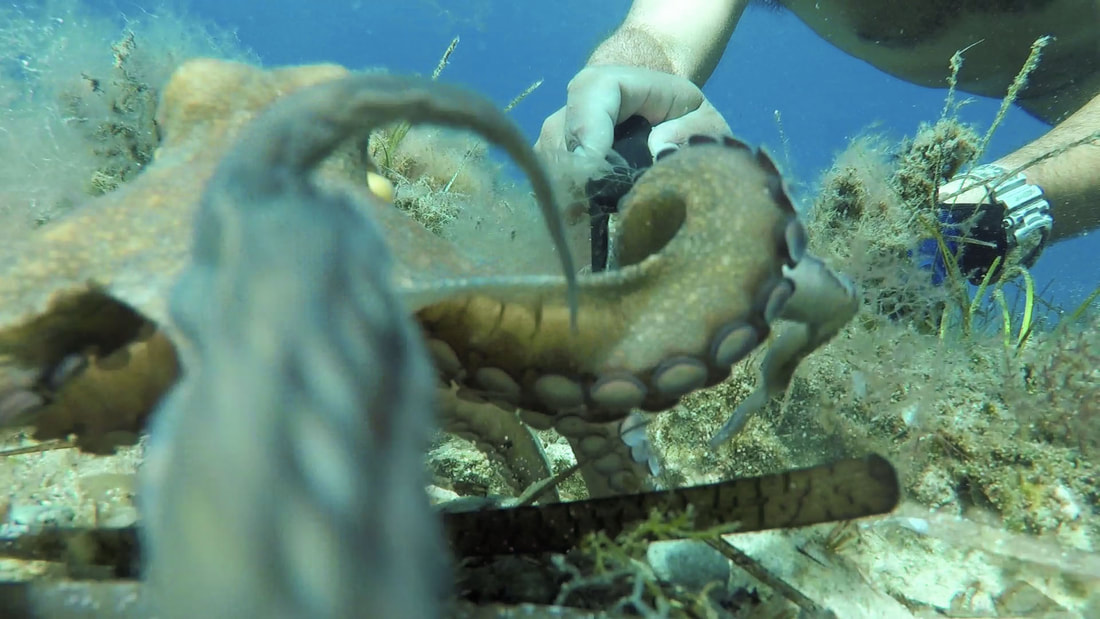 Another thing we add to our trips, when possible and in specific places, is preparing abord a special lunch, maybe with the caught fish. This is to fill up a complete experience that will drive you directly into the Mediterranean fishing and marine lifestyle.
In definitive, thanks to our experienced team, made of different skills, we can proudly say that for this specific season, and target fish, we can deliver, the best fishing in Sicily as an experience to remember.