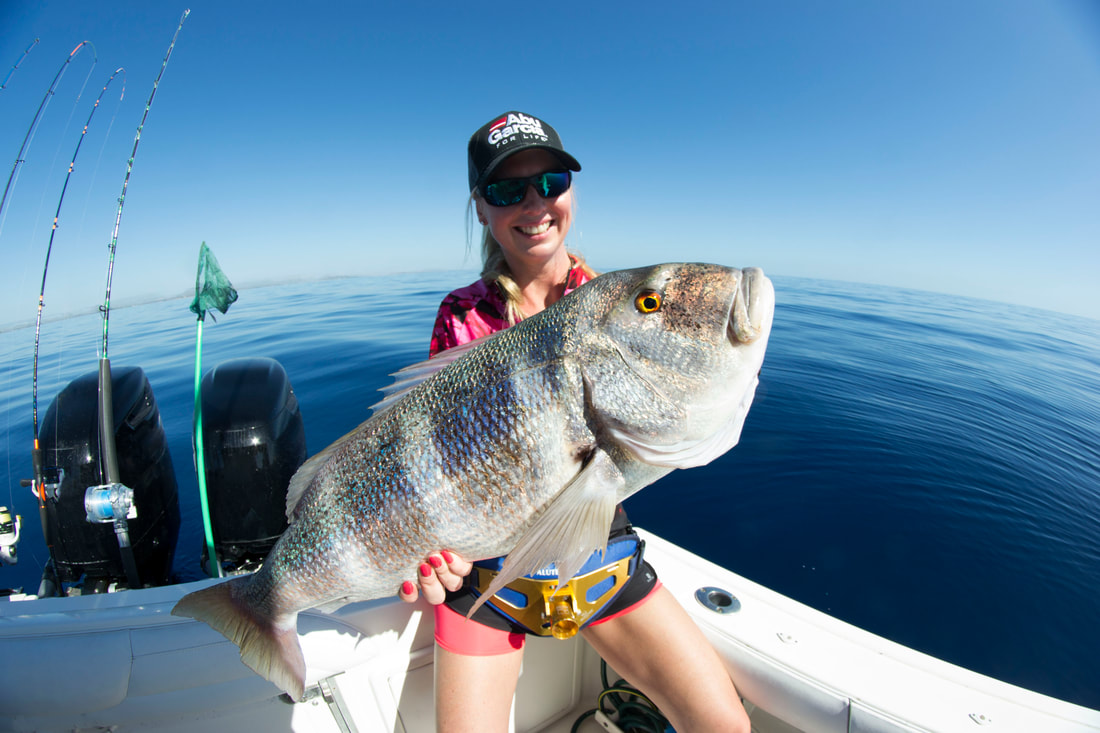 Deep Sea Fishing – 1 day trips
Private 8hrs deep sea fishing trip.
Capacity: up to 6 people
Duration: 8hrs
Departure: South Sicily, Egadi islands, Lampedusa and other destinations
Pickup points closeby: Catania, Syracuse, Taormina, and everywhere in Sicily on request
Cost: on request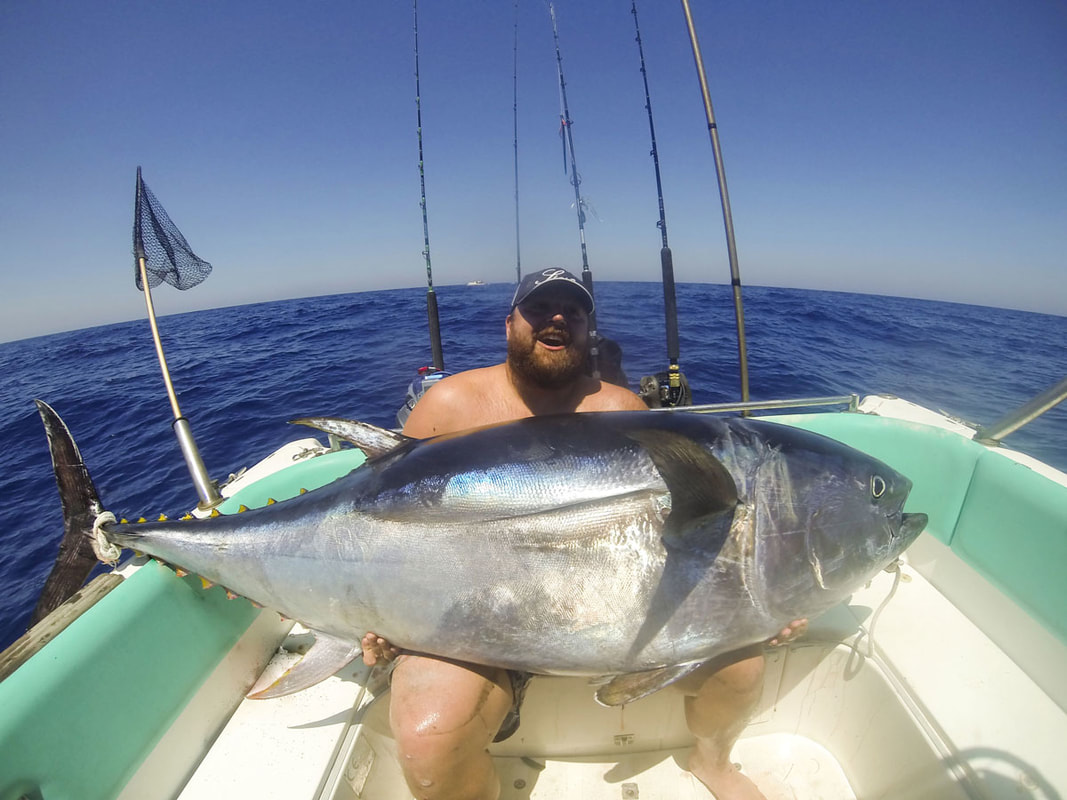 Bluefin Tuna Game Fishing
​Private big game fishing for Bluefin Tuna – Drifting, live bait trolling or popping
Capacity: up to 4 persons
Duration: 8hrs or 3 day trip
Departure and pickup points: Trapani, Palermo or Catania, Siracusa, Taormina, Noto, Cefalù (pick up).
Price: on request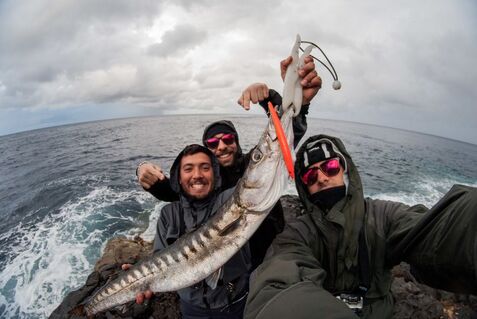 Camping and Fishing
Camping, surviving, adventuring and fishing
Capacity: 4 persons
Duration: 12hrs, 24hrs or multiple day
Departure and pickup points: Catania, Syracuse, Taormina and Noto and everywhere on request
Price: from 190EUR/person (min 2 pax)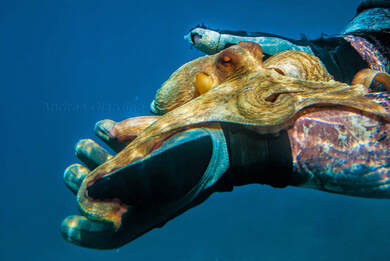 Barehanded Octopus®
The original Barehanded Octopus, an old and particular technique, whose knowledge is handed down from father to son. A half-day trip by boat of from shore on the most beautiful beaches and coves of Sicily for a day you'll never forget.
​Capacity: up to 6 people
Duration: up to 6hrs
Departure and pickup points: Catania, Syracuse, and Noto. (other places on request).
Price: from 350EUR.