Sicily is a place where is necessary to immerse yourself. Being a big island, full of wonders that absolutely worth a visit, is necessary to concentrate the trip to a certain area instead of just fast touching many places without the opportunity to live local experiences. The "immersive" way we experience a destination living like islanders, works perfectly when it comes to planning a fishing trip.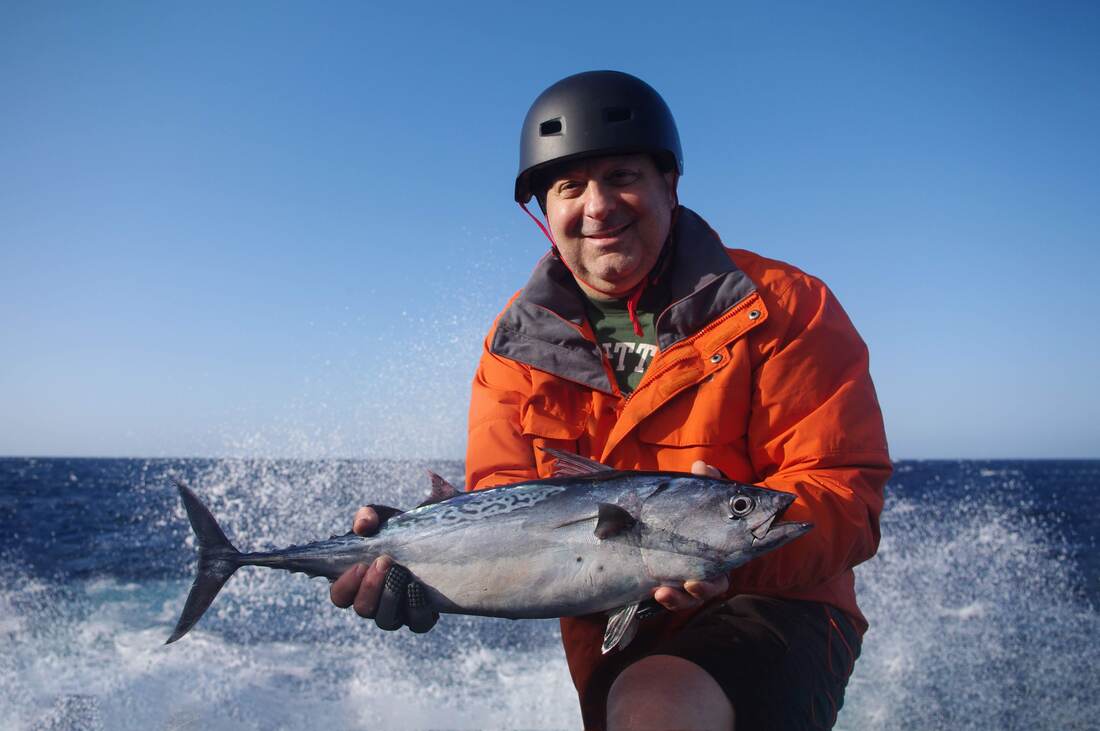 This is the reason why we highly suggest a tailored multiple-day trip to fish and adventure Sicily. Those journeys, completely customizable, usually include:
– full-time boat at disposal for boat fishing sessions, night fishing or just cruising the place with the family;
– some of the best and most particular local lodge or accommodation, often with historical connections or unique characteristics. Barbecue and complete kitchen always available to cook the caught fish;
– support from local hosts always at disposal to prepare a last minute lunch or a dinner with typical food of the season;
– full-time certified guide, that will ensure the best experience possible to the group;
– local vehicle to move and explore on the island, sometimes made of dirt roads;
– the destinations, even if may result a bit away from the beaten tracks, are carefully selected just to be sure of being on the really most productive fishing hotspots of Sicily.
– all the activities and touring that is possible to do during a multiple-day fishing trip, apart from fishing, will also give the group an unexpected discovery experience full of relaxed and adventurous moments for everyone.
This is our strength.
Food is usually one of the key elements of a fishing trip in Sicily. The typical and local cuisine offers an uncountable number of dishes, specific of every island, city and sometimes villages. Ranging from vegetable to the meat, from the pasta to the seafood and fish, in just a few kilometres of distance, the differences could be impressive.
The caught Fish. Obviously, even if we always support catch and release, if the guests have the pleasure of eating one of their own catch, this is part of the game. This opens a window on the many local recipes we follow to prepare fish, octopus, calamari (squid) etc. This is also a great sharing moment that we love to highlight using the best wines of the area, or if possible the support of a local "old school" cook. The accommodation we use are always furnished with big Barbecue, kitchen and stone hoven sometimes.
No-Fishing activities. When travelling with the family, sometimes is not easy to have more than a single day to go fishing. Multiple day trips always include lots of other things possible both after fishing or for the part of the family which prefer to not fish.  On the selected fishing destinations is where the best beaches of Sicily are located, many volcanic phenomena to enjoy and discover, many archaeological sites, hiking patch, wineries, horse riding, and just so much to explore around. It is eventually possible to have a detailed customized itinerary for the "no-fishing" activities, or a guide taking care of the group.
Even for the anglers, the trip includes a lot of good moments and things to do after fishing, or when inclement weather.
Barehanded octopus fishing. One of our specialities. To do with snorkelling equipment. Extremely fun and challenging research to one of the smartest animal of the sea, with specific tips and under the guidance of an expert "Octopus hunter". Usually, skills and technique are handed down from father to son in Sicily, requiring a lot of practice and time into the water. Here is a past article with a video on how to catch an octopus.
Fishing Techniques. While on a single day trip you usually go for a single fishing technique to practice, a multiple-day trip allow you to try different fishing techniques thanks to the time at disposal. It became easy to try Bluefin Tuna fishing techniques, live bait trolling, jigging, deep bottom fishing, giant squid fishing, surface "big game trolling" and even daytime swordfish with the days at disposal when on a multi-day trip in Sicily.
When a multiple-day trip is not possible, a 24h experience is something that can give you 2 fishing session, some night fishing and maybe some local experiences.
If instead you already have plans, your availability is for one-day fishing only, but you still want to try our organization, you can ask us for a long full-day trip tailored with some extra activities during or at the end of the fishing session. Octopus fishing, for example, is something always possible as add-ons during spring, summer and fall.